Are you planning to be a sponsor at an event or conference, or are you running an event or conference and plan to have sponsors? If so, then you might be wondering what to have at your booth, or what to suggest sponsors have at their booth to get attendee's attention. In this post, we're going to look at a few creative ideas for setting up the ultimate sponsor booth at an event.
Clear Messaging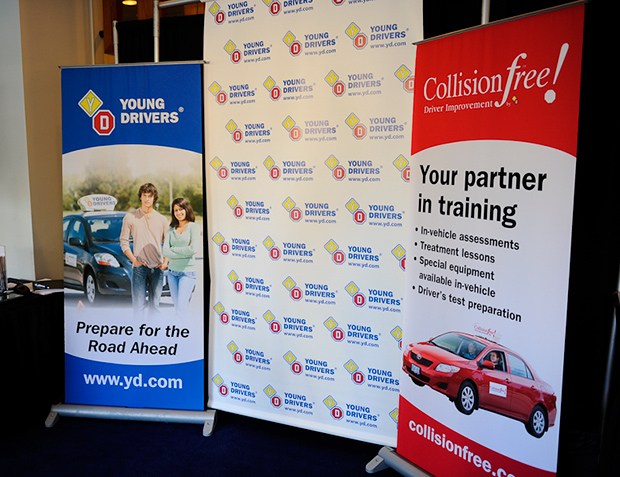 Don't make people walking up to your booth have to question what you do. The first thing every great booth should have is clear messaging in the form of banners, posters, and similar large displays. Not only will this ensure that people looking for your booth will easily find you, but it will ensure that people passing by will catch your message and be interested in what you have to offer.
Happy People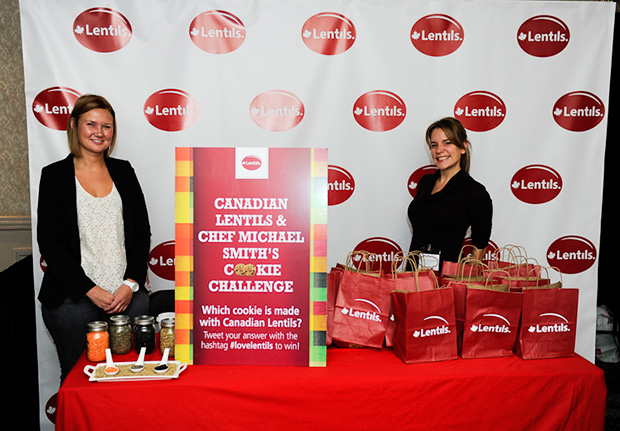 Starting up a conversation with someone new can be an intimidating task for some. If people at your booth do not appear friendly and inviting, then many will shy away from coming over. Keep your booth attendees looking approachable and lively so that people will want to come and say hi.
Comfy Seating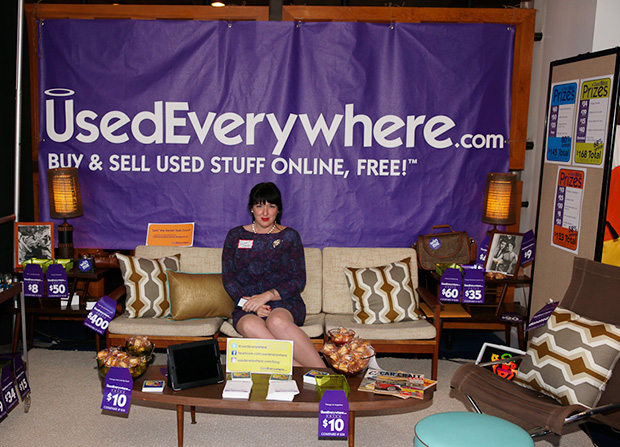 Most exhibition halls are large and crowded, and sometimes people just need a quick place to rest to gather their composure (and all of the little items they have collected along the aisle). Offering a comfy spot to rest will give attendees a reason to spend some time at your booth, and give you more opportunities to have a longer conversation with them.
Great Samples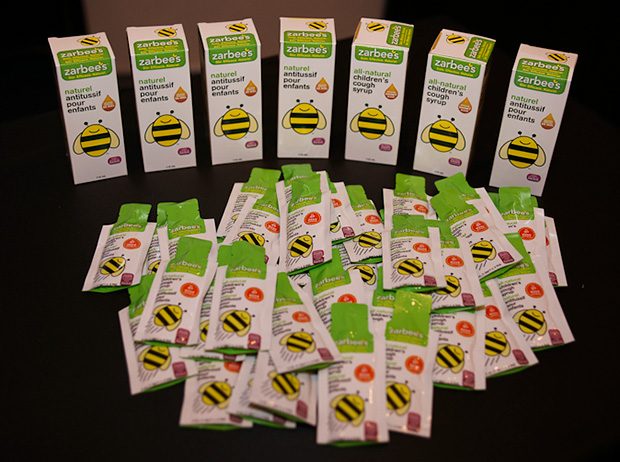 While flyers and business cards are great, nothing beats a sample in hand to try out your product. If your product is digital, you can invest in some branded USB drives to make that happen. If your business offers services, you can create a branded physical book, the contents of which will lead readers back to your website.
Giveaways
Contests and giveaways are a step up from having swag at your table. Not only will these get people headed toward your booth, but it will get them to give you something even more valuable than their time: their business card. Disclose that anyone who wants to enter your contest that they will be added to your email list, and as soon as you get back to your office, get them added.
Pens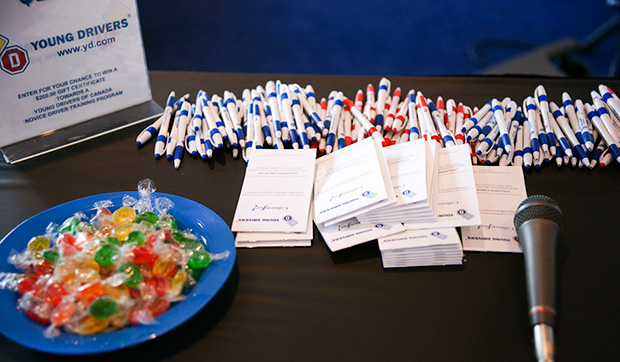 One thing that comes in quite handy at conferences is a pen. Offering branded pens at your booth will ensure that you get a lot of people who need something quick to write with walking off with your business name (and hopefully website).
Useful Items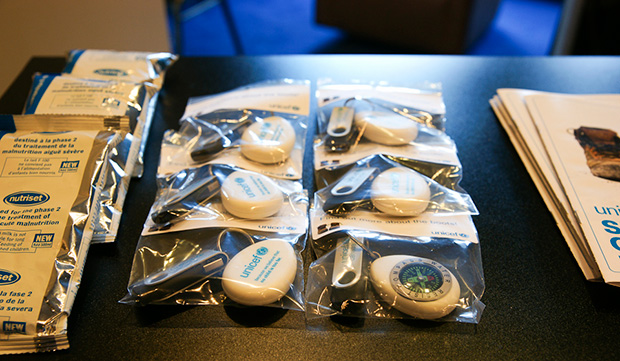 Once the conference is done, a pen might not go a long way. That's why you might consider something more useful on a long term basis, like USB drives, mini flashlights, keychains, chargers, and similar items. These will keep your logo in front of event attendees long after the event has finished.
Coffee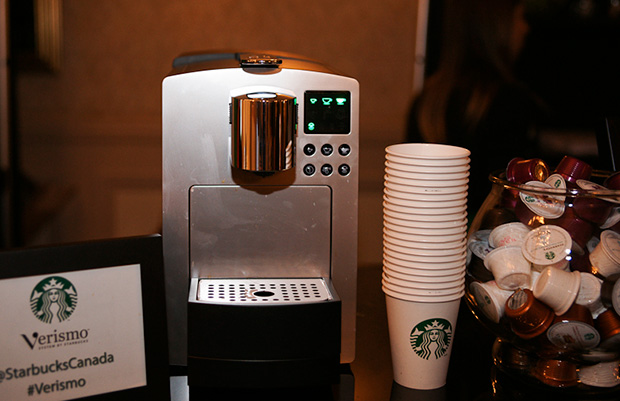 Business types at early morning events will welcome a hot cup of coffee. If the exhibition hall is open before sessions at a conference begins, invite people to your booth for a hot cup of coffee to start their day. Or invite them to come over during the mid-afternoon for a pick-me-up.
Water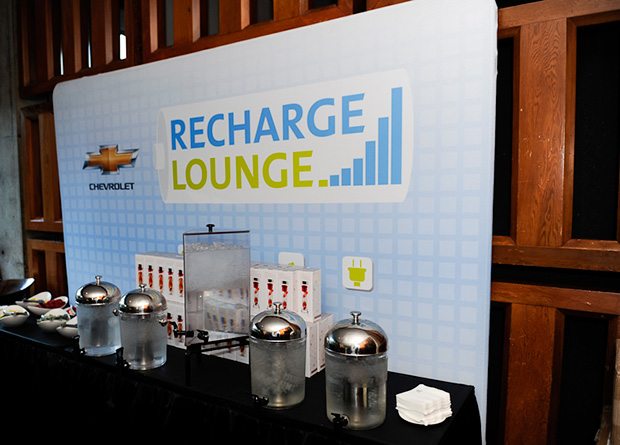 Once people have had their fill of caffeine, they will want some water to rehydrate. Keep cold water flowing at your booth to attract attendees to stop by and take a moment to fill up a cup and chat.
In Conclusion
You can't have all of the above at your booth (unless you have an amazingly large space), so think of the items that are most likely to allow you to get attendee's attention. From there, think of the things that will help you acquire their time and business cards. Last, but not least, choose the perfect item that they will carry with them beyond the conference and you will have made the most of your exhibition experience!
Image credits: Blissdom Canada