If you are in business, then attending exhibitions and trade fairs is an absolute must. Not only will these conventions provide you with the opportunity to hook-up with new clients, but you may well find some other valuable contacts there too. Cheaper suppliers, companies who can work alongside (and compliment) your own, more efficient couriers… you never quite know who you may bump into whilst you are putting on a display at these events.
But, when it comes to finding fresh customers, how can you maximise your chances of success? How do you stand out from the crowd and gain far more attention than your competitors? Well, whilst there is no magic answer to these questions, there are several things you can do that will optimise your display….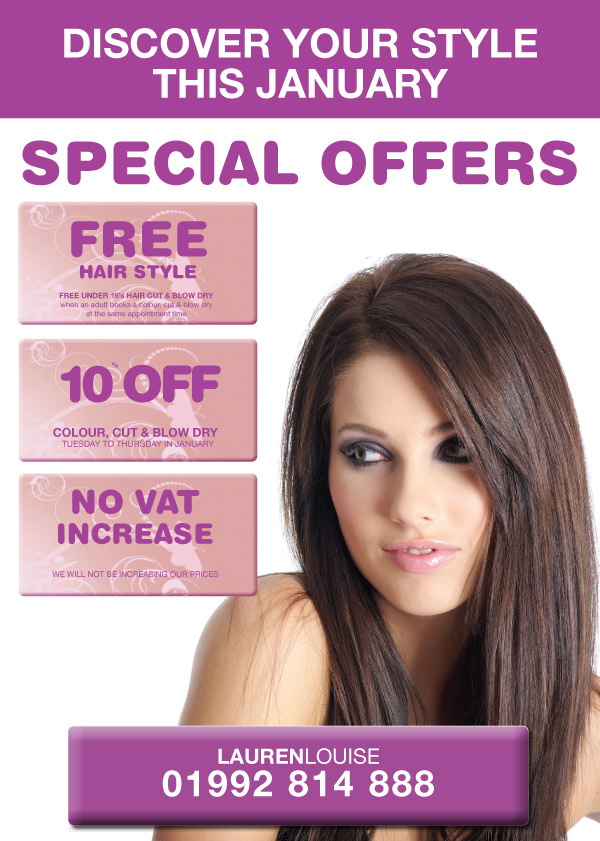 The 'Eye-Catching Factor' (And How to Attain it)
Before you consider any other factors at all, it is vital to get your display right. If you want to get your company noticed, then you need colours and graphics that will grab everyone's attention right from the word go.
But fear not; you don't have to be an artistic genius or a master of colour coordination because Discount Displays can do everything for you. Simply send us a sketch of your ideas (along with a copy of your company logo) and we will provide you with a design estimate and a PDF proof – it's as easy as that!
The Right Message (Devoid of Clutter)
If you are trying to sell an exciting new product or service, then the chances are that you have all kinds of wonderful things to say about it. However, don't make the mistake of swamping your visitors with too much technical information when they first arrive… give them a chance to come around to the idea.
Your display boards should feature a clear and concise message that can be easily understood at a single glance. Once that your visitors express an interest in what you have on offer, then that is the right time to tell them about the finer details!
Extra Glitz (If you Choose to Implement it)
Depending on the budget you have to work with and your personal taste, there are several other options to consider when you are putting on a display. Audio and/or video tracks can be employed and you can even hire models to endorse your products/services.
Needless to say, these additions can open up many exciting possibilities and make your display a lot more appealing to many visitors!