We all love to find a bargain, don't we? And that is exactly why so many of us will make full use of 'price comparison' websites for our purchases. However, there are certain things in life that simply cannot be scrimped on; and, if they are, then we will invariably end up kicking ourselves for not spending a little more of our money in the first place!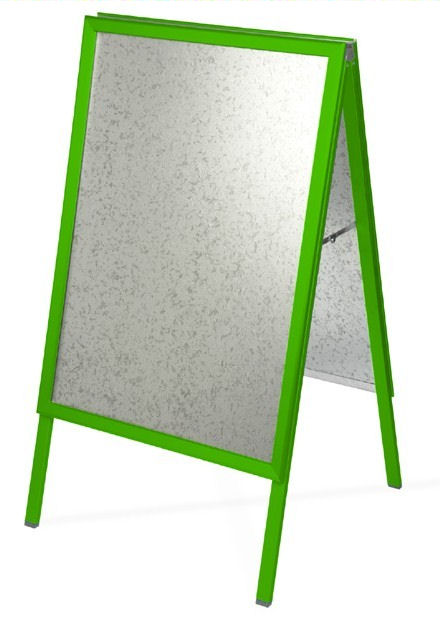 A fine example of this would be exhibition stands. And here are a few good reasons why –
First Impressions are so Important
 Considering the fact that display stands should be based around the individuals' specific requirements, looking for second-hand ones is never a very sensible idea. After all, if your aim is for potential clients to take your business seriously, then it is crucial to put across the right corporate image. And take our word for it; using patched-up or wobbly looking second-hand display stands is by no means the best way of achieving this…
Good Quality Should Never be Underestimated
With second-hand items there is always the risk that something will not be quite as it should be… Components can often be broken, mechanisms can be worn and some small parts can simply be missing altogether. As you can no doubt appreciate, these are all very good reasons to purchase your exhibition stands directly from a top supplier like Discount Displays instead. This way you can always be sure that you are getting the very best and that your stand/s will function and look exactly as it/they should!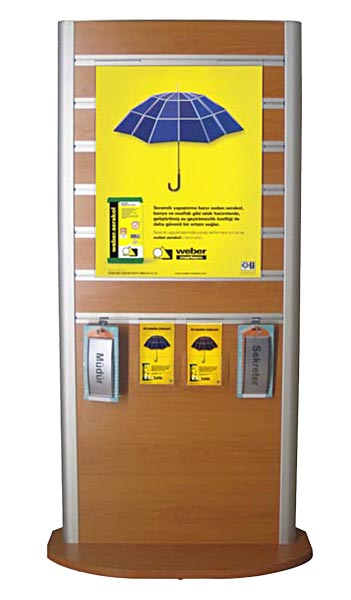 Experience Pays off in Dividends
When you purchase an exhibition stand from Discount Displays, you can be sure that it will provide you with exactly what your company needs. After all, every business will have its own requirements and we always make a point of supplying display stands that are completely in line with the customer's needs. So it really doesn't matter what type of area it is that you work in; our products are guaranteed to be wholly suitable.
'New' Doesn't Have to Mean 'Expensive'
Buying second-hand display stands may sound like a good way of paying out less… until you realise how little you will actually be saving. The truth of it is that our top quality exhibition and banner stands are far less costly than you would expect. But then again, we didn't name ourselves 'Discount Displays' without good reason!