Free Product for Charities and Non-Profits

Charities
⋮

Schools, Colleges, Universities
⋮

Fundraising Initiatives
⋮

Non-Profit Organisations
CHOOSE YOUR FREE PRODUCT
Discount Displays are proud to offer a free product service aimed at helping charities, non-profits and educational institutes in their promotional and advertisement efforts. We'll cover the product cost and delivery cost, so all you have to worry about is how to make the most of your free product.
To get started, click the 'claim this product' button for the product you would like to receive and fill in the form. Please make sure to contact us from a relevant email address.
Our stock is changing all the time so remember to bookmark this page and visit us next time you have any fundraising requirements. If you need any further information, please
send us an email
, and we'll be happy to help.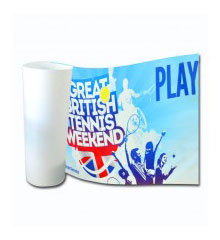 • Printed PVC banner
• Size: 8ft wide x 2ft high
• CUSTOM PRINTED
SPECIAL OFFER
Charity Cheque
Product 02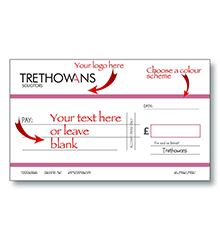 • In-house printed cheque
• Size: 1000 x 600mm
• CUSTOM PRINTED
SPECIAL OFFER
Freestanding Tablet Holder
Product 03
• Lockable tablet holder
• Use portrait or landscape
• OVERSTOCK - NEW

20"x30" A-Board
Product 04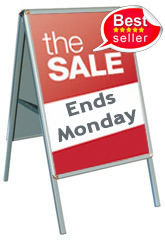 • 20"x30" pavement sign
• Silver frame
• OVERSTOCK - NEW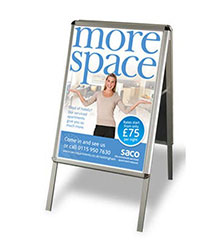 • Pavement sign with silver finish
• Holds A1 posters
• OVERSTOCK - NEW
Pack of 10 A4 Snap Frames
Product 06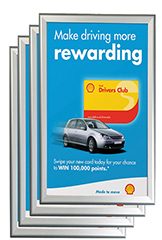 • Snap shut poster frames
• Holds A4 poster
• OVERSTOCK - NEW

• A3 snap frame - height adjustable
• Poster not included
• OVERSTOCK - NEW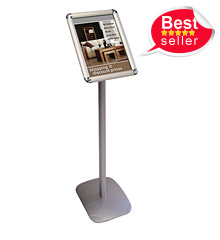 • A4 poster display
• Poster not included
• EX-DEMO• - AS NEW
• A4 or A3 poster display
• Use landscape or portrait
• OVERSTOCK - NEW
10x Black Chairs
Product 10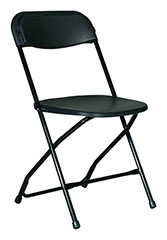 • Folding chair
• Pack of 10
• OVERSTOCK - NEW
Chair and Table Set
Product 11
• Folding Bistro Furniture Kit
• Includes 4 stools and 1 table
• Made for indoor or outdoor use

Folding Event Table
Product 12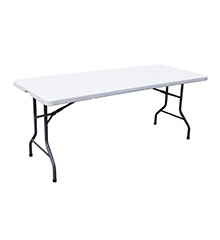 • 6ft long event table
• Folds down for easy storage
• OVERSTOCK - NEW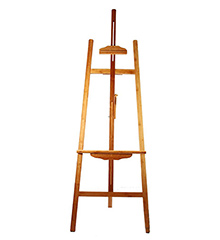 • Wooden promotional easel
• Great design and build quality
• OVERSTOCK - NEW

• Graphic Dsiplay Area: 336 x 387mm
• Water fillable base - outdoor use
• OVERSTOCK - NEW
Fabric Brochure Holder
Product 15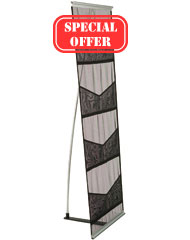 • 4 or 8 pocket fabric brochure holder
• Rolls flat for easy storage
• OVERSTOCK - NEW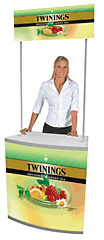 • 820 (w) x 2040 (h) x 470mm (d)
• Graphics not included
• OVERSTOCK - NEW
Folding Trolley
Product 17
• Takes 80kg
• Sturdy wheels
• OVERSTOCK - NEW
1625 x 907 x 355mm
Product 18
• 3 shelves
• Easy to assemble
• OVERSTOCK - NEW
• 6x A4 pockets leaflet dispenser.
• Folds flat for easy storage
• OVERSTOCK• - NEW
Titan 3 Panel Table Top
Product 20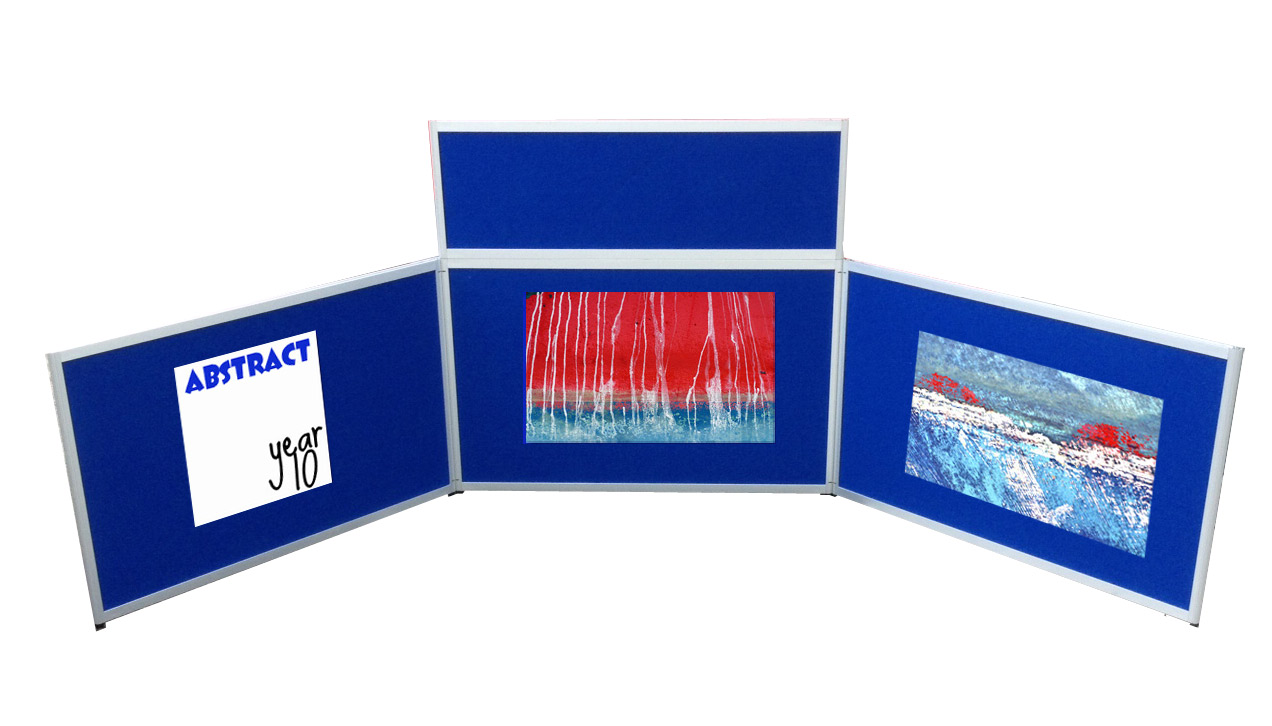 • 3x 900 wide x 600mm high panels
• 1x 900 wide x 305mm header panel
• END OF LINE - NEW
Union Jack Flag
Product 21
• 5ft x 3ft
• Durable nylon - indoor or outdoor use
• OVERSTOCK - NEW
• 5ft x 3ft
• Durable nylon - indoor or outdoor use
• OVERSTOCK - NEW
• 5ft x 3ft
• Durable nylon - indoor or outdoor use
• OVERSTOCK - NEW
• 5ft x 3ft
• Durable nylon - indoor or outdoor use
• OVERSTOCK - NEW
Sign up for exclusive email offers and get your FREE exhibition guide