Just a quick post to brighten the spirits on this dreary November day. Now that Halloween is over, the focus is firmly on Christmas, and what better way to get into the festive spirit than taking a look at what happens when people go all out with their Christmas light displays.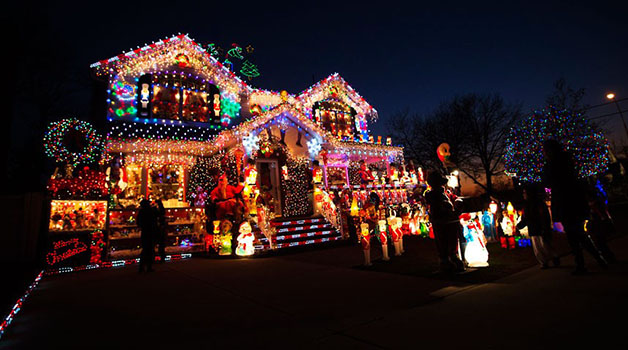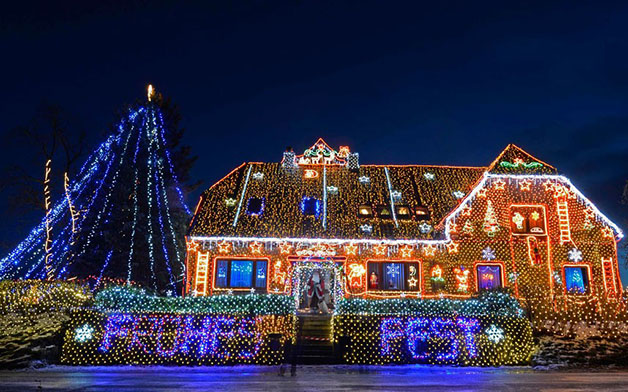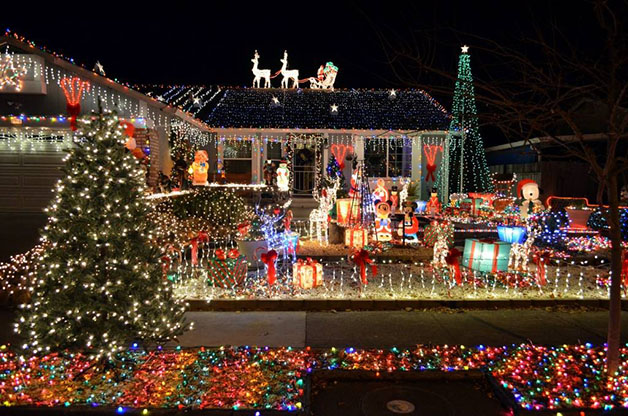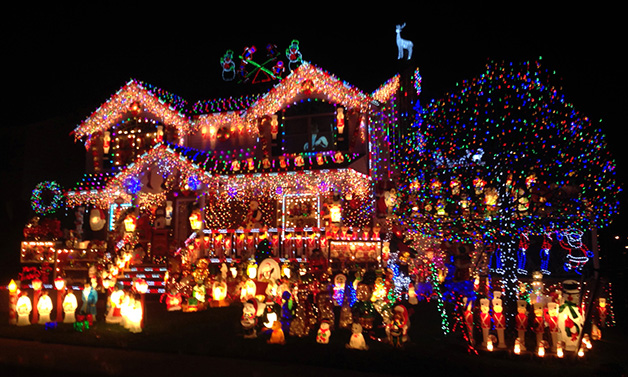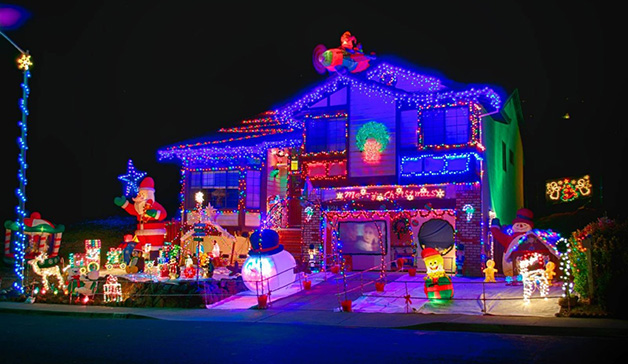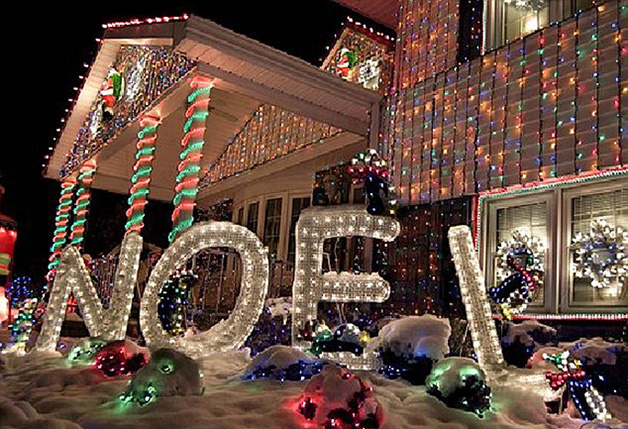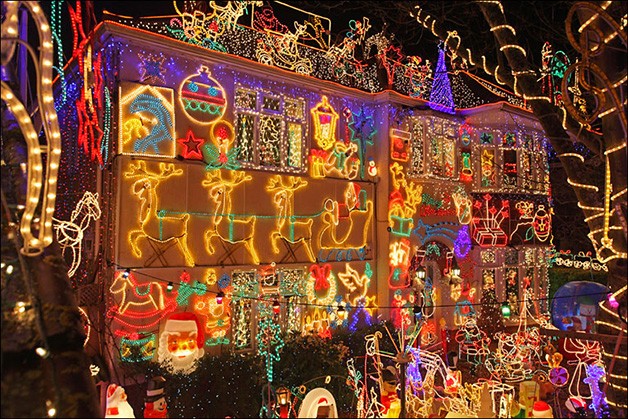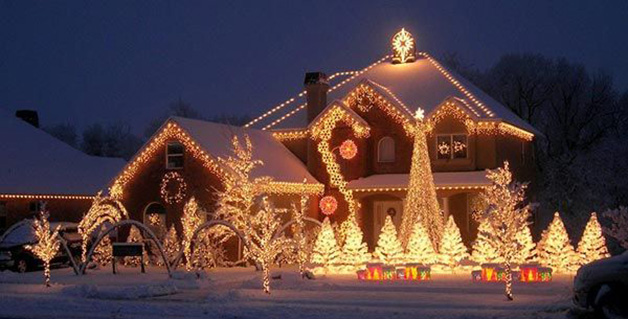 No list of Christmas light displays would be complete without this amazing light show set to LMFAO hit 'Sexy and I Know It'.
We're looking forward to seeing what the retail world does this year for their window displays. Take a look a at our selection of the best window displays of 2013 by clicking the blog post below.