With so many large and impressive display stands to choose from on today's market, you could certainly be forgiven for thinking that size does indeed matter! However, the truth of it is that the overall dimensions of an exhibition stand are by no means the most crucial factors to be considered…
Sure, no-one can deny that monolithic modular displays or prodigious pop-up stands are 'visually dramatic'; yet this alone will not guarantee their overall effectiveness if they are lacking in several other vital areas. In truth, you can have the biggest exhibition stand in the world and it will have very little effect whatsoever if you have not put in the time and effort to turn it into something that is effective. And this is simply because the real secret of a successful display always comes down to design.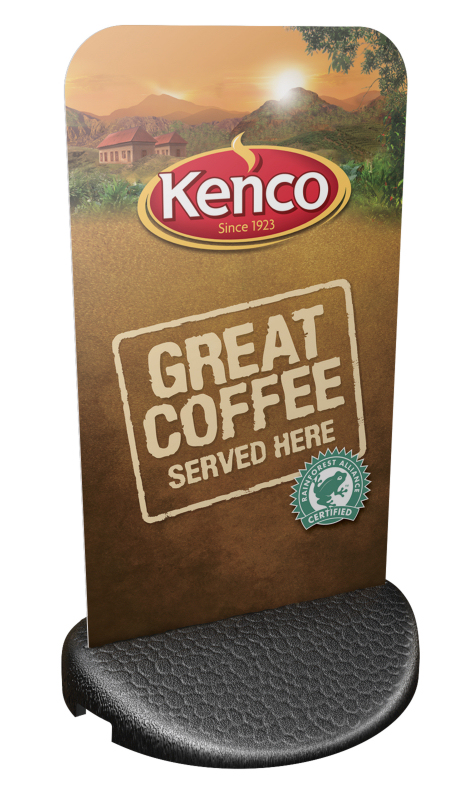 If you are planning on using any type or size of exhibition stand, then there are a few key elements that need to be kept firmly in mind. Whatever kind of display it is that you decide to make use of should –
Feature eye-catching colours that are also relevant to your product/s and corporate image.
Make full use of the space that is available (whilst not giving the impression of being too cluttered or 'busy')
Have a simple, catchy and direct message that will instantly grab the attention of any potential clients.
Needless to say, at Discount Displays we can help you to get all of these crucial components right. Not only do we have a wealth of experience when it comes to designing and supplying virtually every kind of exhibition stand you can imagine, but we are also committed to providing our customers with the very best. Our display products are always carefully crafted to bring your business the attention that it deserves – from the very largest exhibition stands right down to the very smallest ones.
So, as you are probably beginning to appreciate, size is not necessarily that important at all – as long as you attain the perfect balance in each of these other key areas.