When you hear the term 'trade show' what are the first things you think of? Selling? Marketing? Networking? Recruitment? This blog will go in depth about what trade shows are and why they are so important to your business.
Trade show definition
A trade show, which is also often referred to as a trade fair or exhibition, is a significant industry-specific event which is designed for businesses to demonstrate and promote their products and services.
They also help to increase awareness and grow distribution channels for a business.
Trade shows appear all over the globe, in almost all industries, with retail, hospitality and technology being the most common.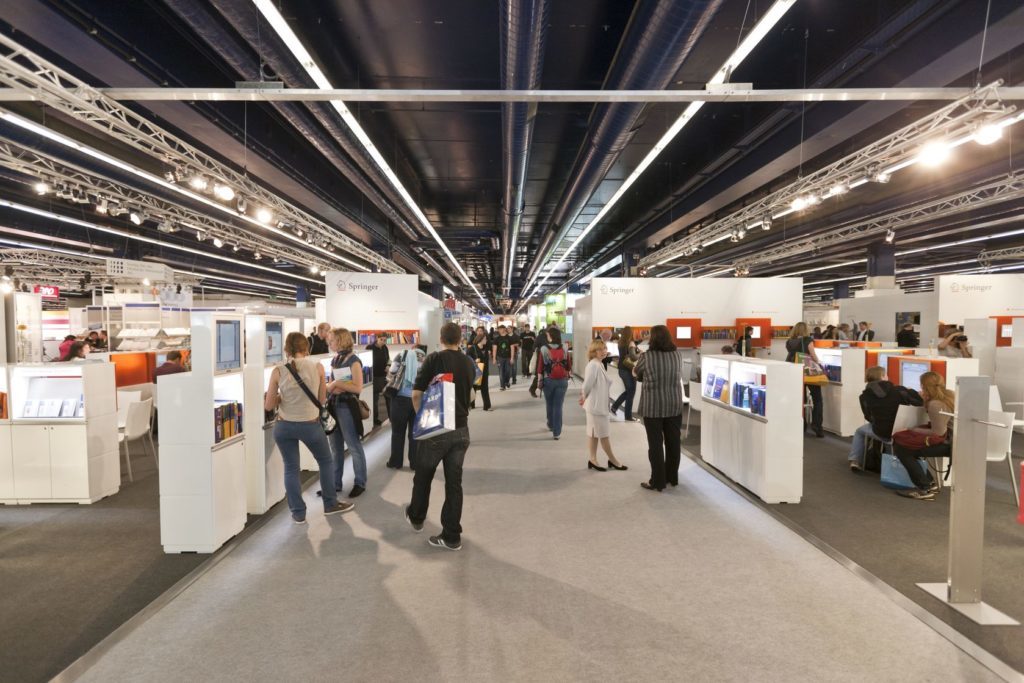 Why exhibit at a trade show?
Increase connections and leads
Trade shows are the perfect setting to increase your connections with industry decision-makers attending the event. As well as giving the opportunity to network with industry thought leaders.
Even if you do not generate a sale immediately, you will have made a valuable contact, which could help your business in the future.
Feeding data collected from your trade show into your CRM platform is a great way to get qualified leads into your marketing funnels.

Feedback and data from industry experts
The highly relevant industry audience that trade shows afford you are also the perfect way to find out first hand the latest trends in the industry.
In discussions with other trade show attendees you can glean information such as what is working or not working with products or services offered in your space, how to improve them and emergent technologies and techniques.
This is also an excellent opportunity to receive advice and constructive criticism from both current and potential buyers.
Trade shows are also great for conducting useful market research as it's one of the rare times that you will be around so many other people from the same sector as you.
A great way to do this is to create a straightforward survey using a free tool such as Survey Monkey.
This is a low cost, effective way to conduct important primary research knowing that all the information you have collected is from people who know your industry inside out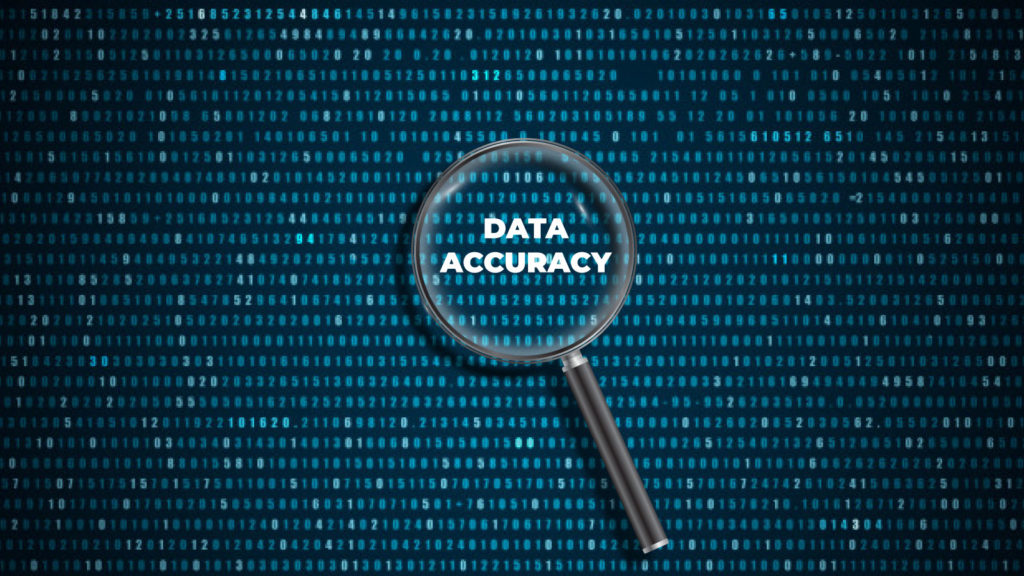 Increase brand awareness and stand out
Exhibiting at a trade is the perfect opportunity to explain to people what your company is all about.
As well as having a verbal sales pitch, it is essential that your trade show stand stands out and looks professional as well.
Having a trade show stand as a central focal point with your branding is a great way to engage with people in the few seconds you have while they walk by.

The more unique and eye-catching the design of your trade show graphics the more professional your brand appears.
Be sure to have a consistent design with your branding, and if possible include interactive elements such as digital screens to further engage people to stop at your booth.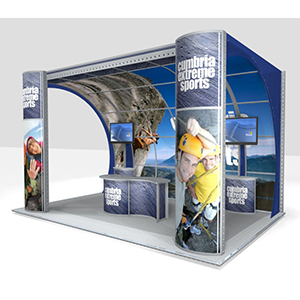 Have any more questions about trade shows? Let us know in the comments below and we'll be happy to advise.