We thought we'd share a great example of our signs in use with thanks to a note from the organisers of the Wirksworth Wiggle Race.
A group came together with the idea of a small fundraising venture to raise money for the Derbyshire Fire & Rescue Service and the Fire Fighters Charity, however the idea quickly snowballed into a larger event and the Wirksworth Wiggle was born. The 10k run covered a variety of terrain from road to muddy fields, finishing at the fire station in Wirksworth.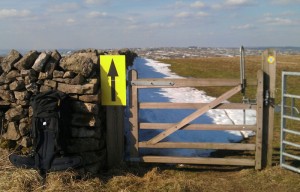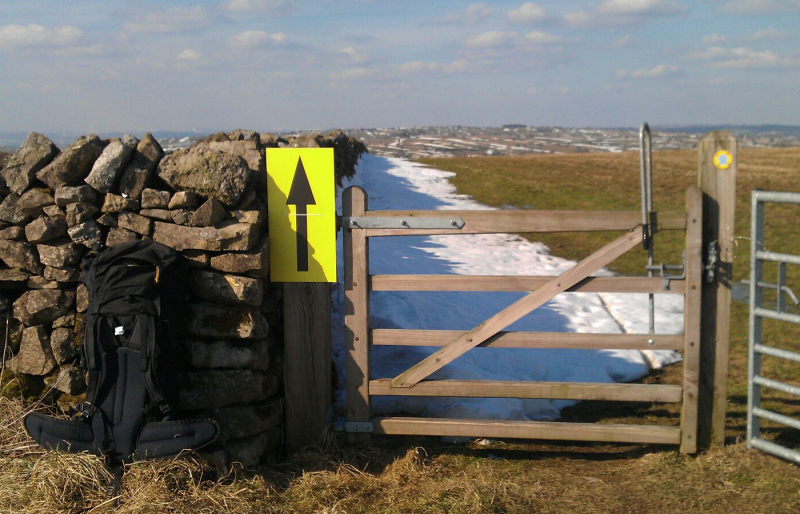 The event organisers contacted Discount Displays who sponsored the event by providing the signage they needed for the race that took place on 7th April 2013. On the day of the race there were problems with the race marshals. Mick Wood commented that, "the signs were the only way to communicate the route to the runners" and "without your signs we would have been in real trouble."
Despite the setback with the race marshals, the race was a great success and they are hoping to develop it further in the future.
At Discount Displays we love getting pictures of our printed signage in use and are proud to have helped this event, "your signs made a real difference to the success of his event, people even commented on the quality of signage along the route, and so once again thank you," said Mick Wood.
The next race 'The Hathersage Hustle' is set for 23rd June 2013, we wish everyone the best of luck and look forward to working with this great event in the future.
We have a wide range of custom printed banners and signs available for charities and fundraising events, contact a member of our team on 0844 800 1020 for a quote today.