Your trade account Application has been submitted
Your application for a trade account has been sent. You will receive a reply from one of our account managers confirming your account details, usually within the next 30 minutes.
In the meantime, return to our trade homepage or explore our full print and hardware offerings.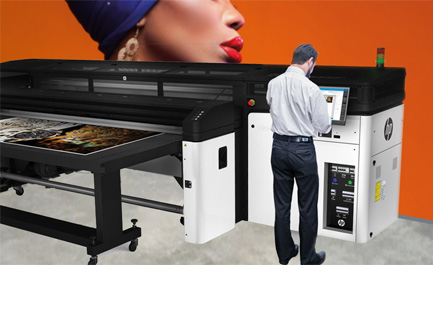 Stunning Print Quality
Our HP R2000 is the very latest technology based on years of experience from the mighty HP corporation. The result is vibrant colours and sharper print quality than conventional printers. Latex inks are not only environmentally friendly, but are also odourless.
The advanced ink technology gives glossier prints with greater scratch resistance.
With a print speed of 100m2 an hour we offer fast turnarounds and can cope with large orders at unbeatable prices. We are sure you will love the high quality of print we supply.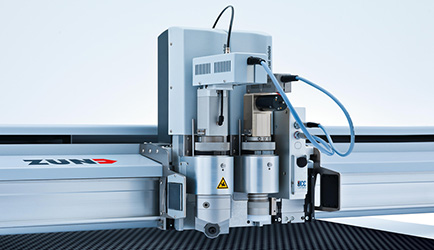 Swiss Precision Cutting
A computer controlled cutter is used to cut all our Correx signs ensuring perfect edges and spot on sizes.
However much experience a sign maker has, hand cutting Correx can result in rough edges and inconsistent shape and size.
Our fast and accurate flatbed cutter takes away the human error in Correx cutting. You get quality signs time after time.
Perfect Colour Every Time
We print using 6 colours and can print white which opens up a whole new world of creativity.
All our printers have been carefully profiled so that you get an accurate match between inks and material.
Regular checks are carried out to ensure colour consistency over a wide range of medias.

Committed To Sustainable Signage
The HP Latex inks we use are UL ECOLOGO, GREENGUARD Children & Schools Certified, and use Eco Mark-Certified ink cartridges that are odourless, meeting stringent environmental standards.
HP Latex inks are water-based inks have great outdoor durability and versatility. They are also ideal for indoor use, as they are odourless, non-flammable and non-combustible. Perfect for offices, schools and healthcare environments. View the
PDF guide
for more information.