BANNER PRINTING - Vinyl Banner Printing
Cheap full colour printed vinyl banners delivered fast. If your looking for full colour printed adverting banners rest assured we have the experience to get you noticed. Over the last 25 years we have printed 1000's of kilometres of banners. Our custom printed banners have been used to promote everything from local school open days to televised international sports events. We offer great value for money on all
PVC banners
.
Our custom sign banners come in all types and sizes. For outside banners choose our best full colour vinyl banners or where wind impact needs to be reduced custom vinyl banners printed onto mesh are the answer.
Outdoor Vinyl Banners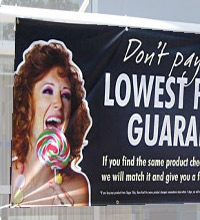 Outdoor Vinyl Banners


• Custom Vinyl advertising delivered
• fast (PVC banners)
• Heavy duty durable outdoor banners
• Large format digital printing for
• vibrant full colour banner
• We combine low cost with very
• fast turnaround


Indoor Banners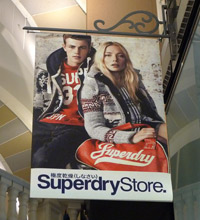 Indoor Banner Printing


• Digitally printed Full colour
• custom banners
• Choose fire resistant PVC material
• Vibrant long lasting inks
• Eyelets or sewn pockets
• Ideal trade show booth banners
• for exhibitions

Canvas Banners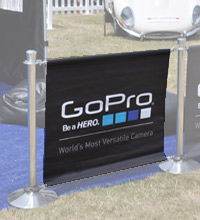 Canvas Banner Printing
• Fabric custom sign banners
• Softer look and feel than Vinyl
• and PVC banners
• Lightly textured banner surface
• Durable solvent based inks
• Ideal interior banners (museum
• banners, Retail displays)•
•


Lamp Post Banners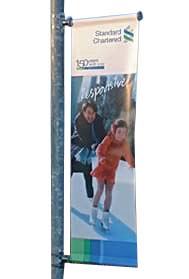 Lamp Post Printed Banners
• Outside banners for hanging on • lampposts
• Hardware and printed banners
• Easy to install
• Non show through outside banners
• Engineered for gusty weather
• Attract passing trade
Mesh Banners
Mesh Banner Printing
• Windcheating Mesh PVC outside
banners
• `ideal where wind loads on banners can be an issue
• Allows some wind to pass through
• Strong and weather proof
•
Vinyl Banner Accessories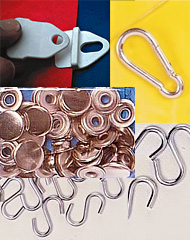 Vinyl Banner Printing Accessories
• Make sure your banner is
• displayed well
• Indoor Banner frames
• Outdoor banner frames
• Elastics, cable ties, rope
• Lampost brackets
•
•


Pre-Printed Banners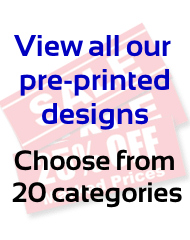 Various Designs & Sizes
Our pre printed off the shelf advertising banners offer outstanding value for money. Reinforced Vinyl banner material is printed with eco friendly outdoor durable UV resistant inks. The 500gsm material has strengthened edges and high quality brass eyelets for easy handing.